New Year's PC Gaming: Tips and Tricks for Maximum Fun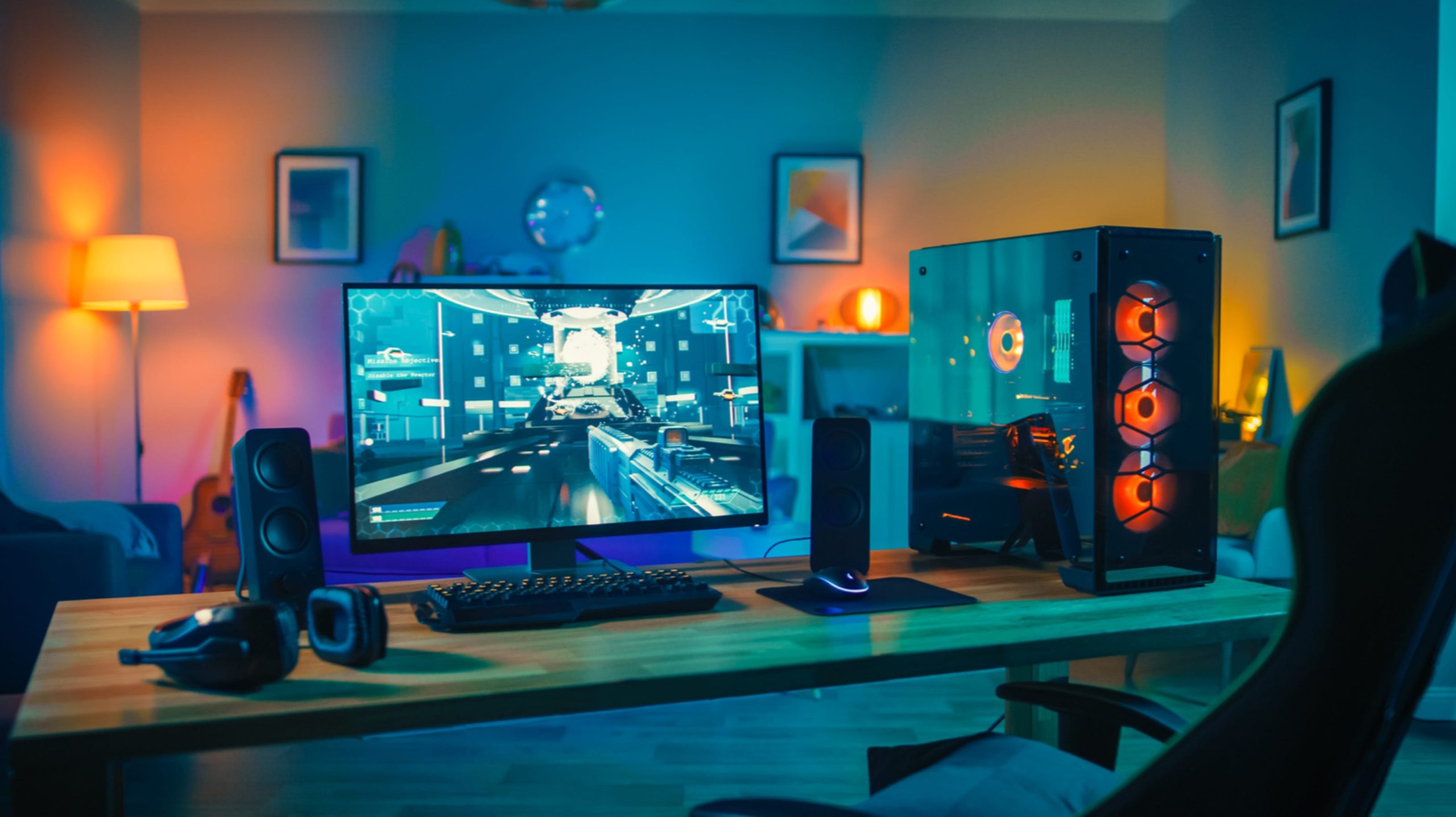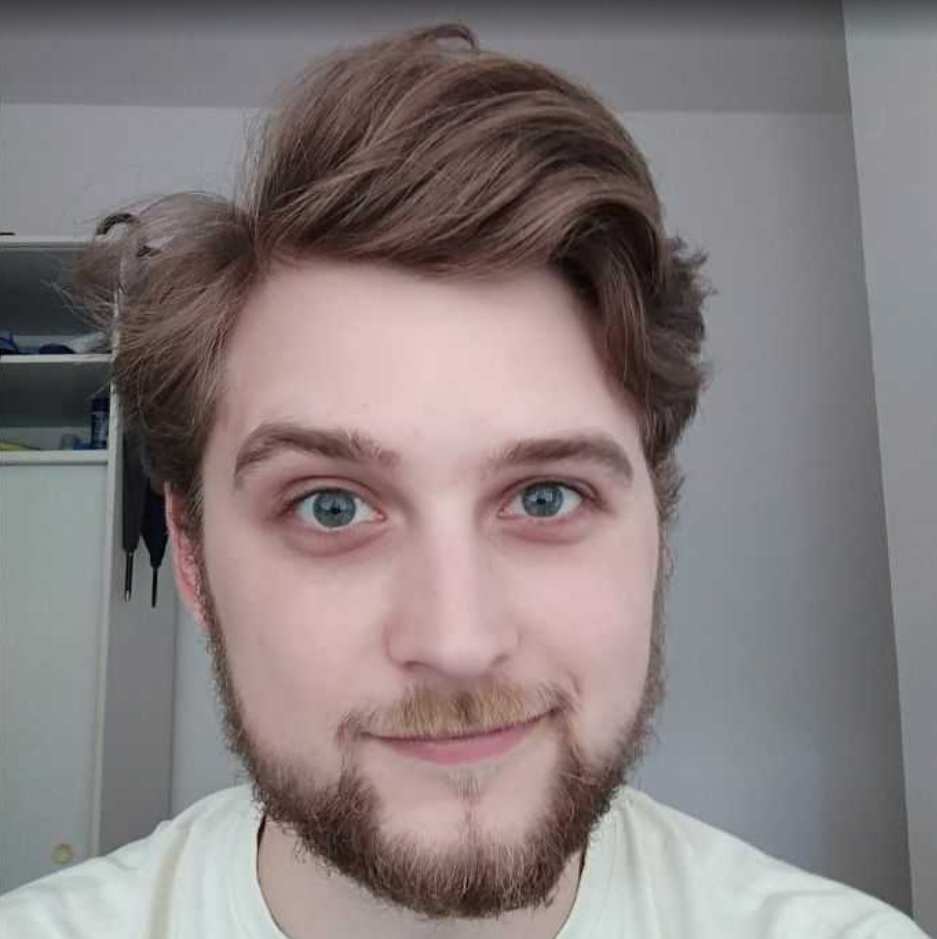 30 December 2021
It goes without saying that 2022 holds many prospects for gamers in the long run. In the short run, though, there's something else to consider! Will you be joining us for a round of New Year's PC gaming?
Namely, the COVID pandemic has kinda-sorta subsided in some places, but it's still going strong in others. Depending on a wide variety of factors, you may not even have the opportunity to go out for New Year's festivities. Thankfully, our modern amenities kind of let us sidestep that. Discord, anyone?
That's right – what better time to join forces with friends or family online to get a proper gaming marathon going, than on New Year's Eve? If you find the idea appealing, join us for a short overview of do's and don'ts, and for a shortlist of must-play games – even for solo gamers!
New Year's PC Gaming Prospects – Celebrations of 2022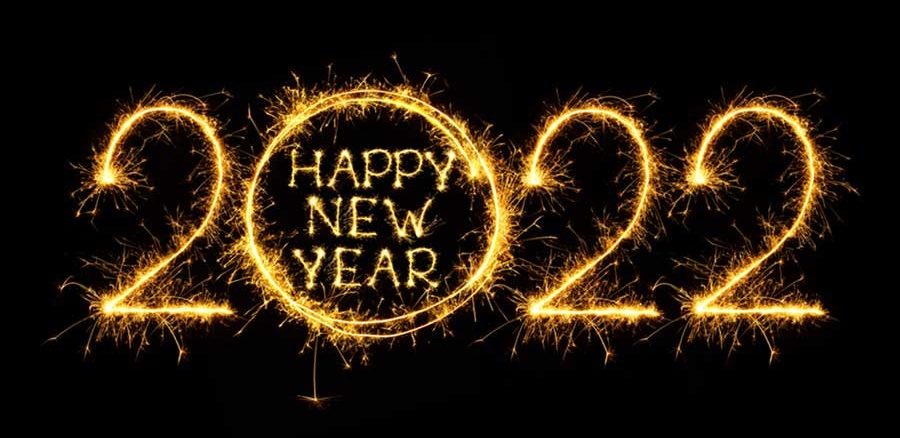 Movie marathons are all well and good, but let's be honest here – gaming's generally the more engaging activity. While much could be said about putting on something cozy and munching away on a plateful of snacks, today we're all about hunkering down and getting some awesome PC games going.
Before we can get to games, though, it's time to get everything else in order, too. This means snacks and drinks, side activities, infrastructure (if you're setting up a LAN for multiplayer), and some way for you to track what's going on with worldwide celebrations. Consider this article a bit of a summary of things to do and resources to consider, then.
Pre-Gaming Checklist for New Year's Eve of 2022
If you intend to spend your New Year's PC gaming, it's worth keeping in mind that you still want to make the evening special in this way or the other. Truth be told, many of us already spend long nights playing games, so it should be immediately obvious that you need something to differentiate this particular night from all others.
Here are a number of ways to accomplish precisely that in the shortest order possible!
Prepare ample foodstuffs and drinks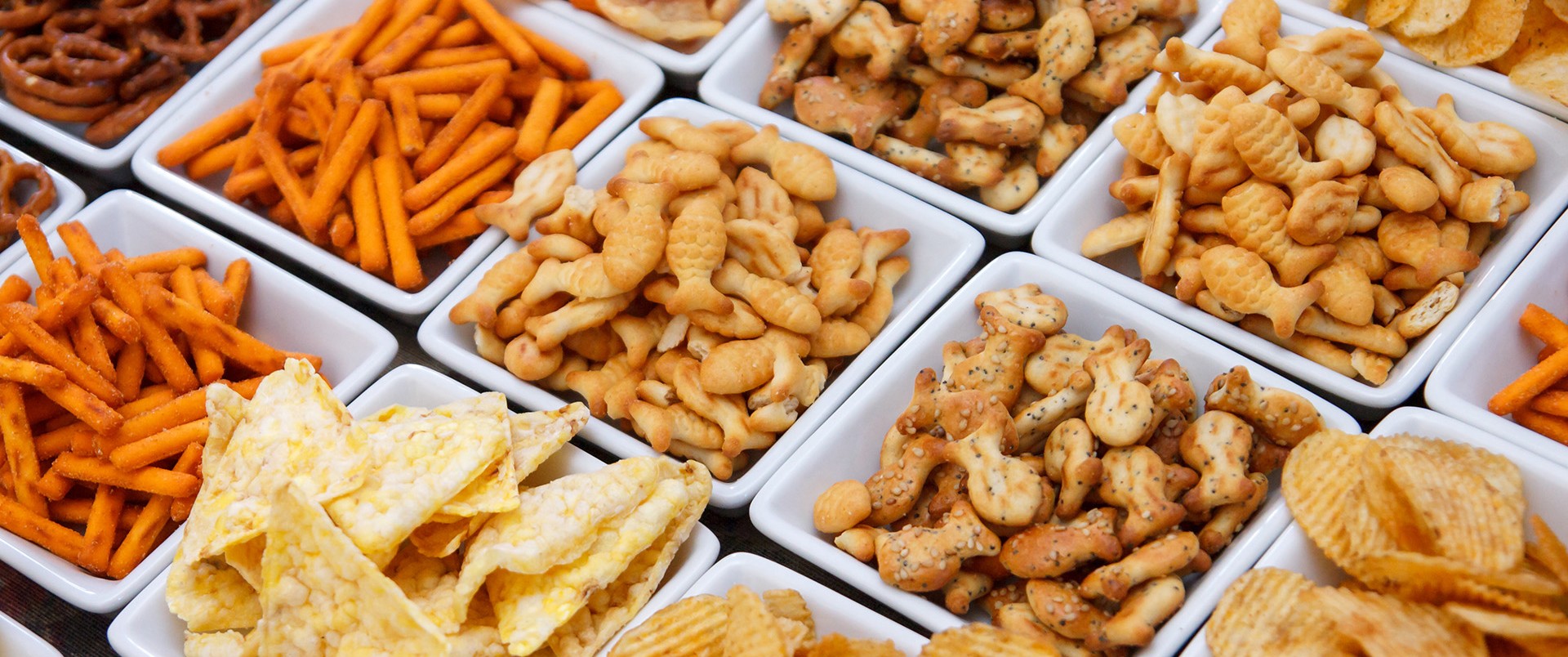 If you're going to be up all night gaming, you may as well stay properly topped-up in the real world, too. This means setting up an impromptu pantry somewhere within reach. Obviously, snacks, finger foods, and "regular" food will all fit the bill, depending on preference.
Alcohol is a welcome addition too – depending on age, guys and gals – but make sure to have plenty of other drinks ready to go, too. Again, this is all preference, and the specific amounts will depend on how many people you'll be hosting in the first place.
If it's just you, easy-peasy. If you've got a few other people to join you, though, you may wish to consider asking them for preference as well.
Think of a couple of break activities in-between rounds of gaming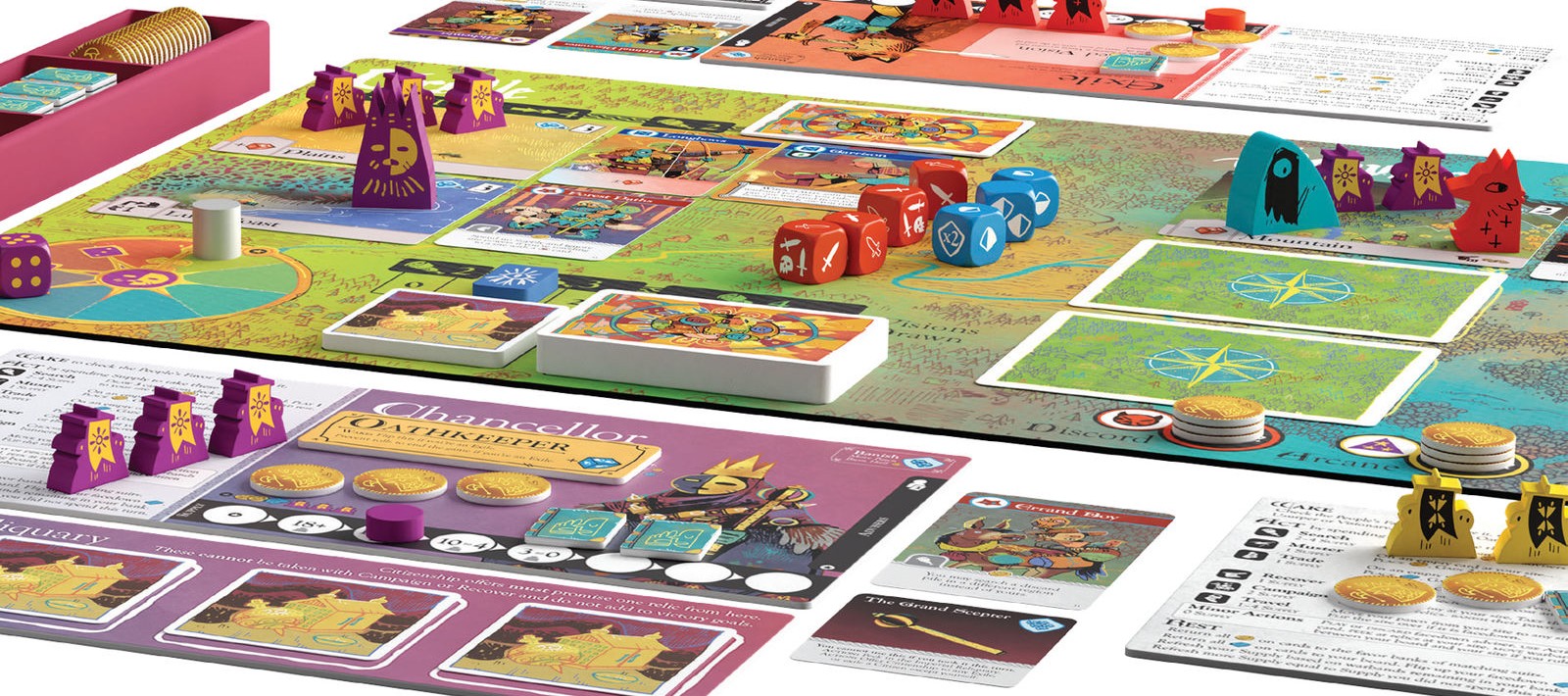 As should be obvious by now, we're all about gaming as much as possible. It's a simple statement of fact, however, that you can't game all night long without a break or two. Well, you can, but it'd be better if you got up and did something else for a little while every few hours or so.
This can be as simple as switching over to a movie or a show after a long gaming session on your PC. Board games are a phenomenal choice if you've got a few people over, too. Spend a bit of time with your pets and/or family. The more variety you can eke out of your New Year's PC gaming prospects, the more memorable will it be in the end.
Just remember to get up and stretch every so often, if nothing else.
Prepare a celebratory live stream ahead of time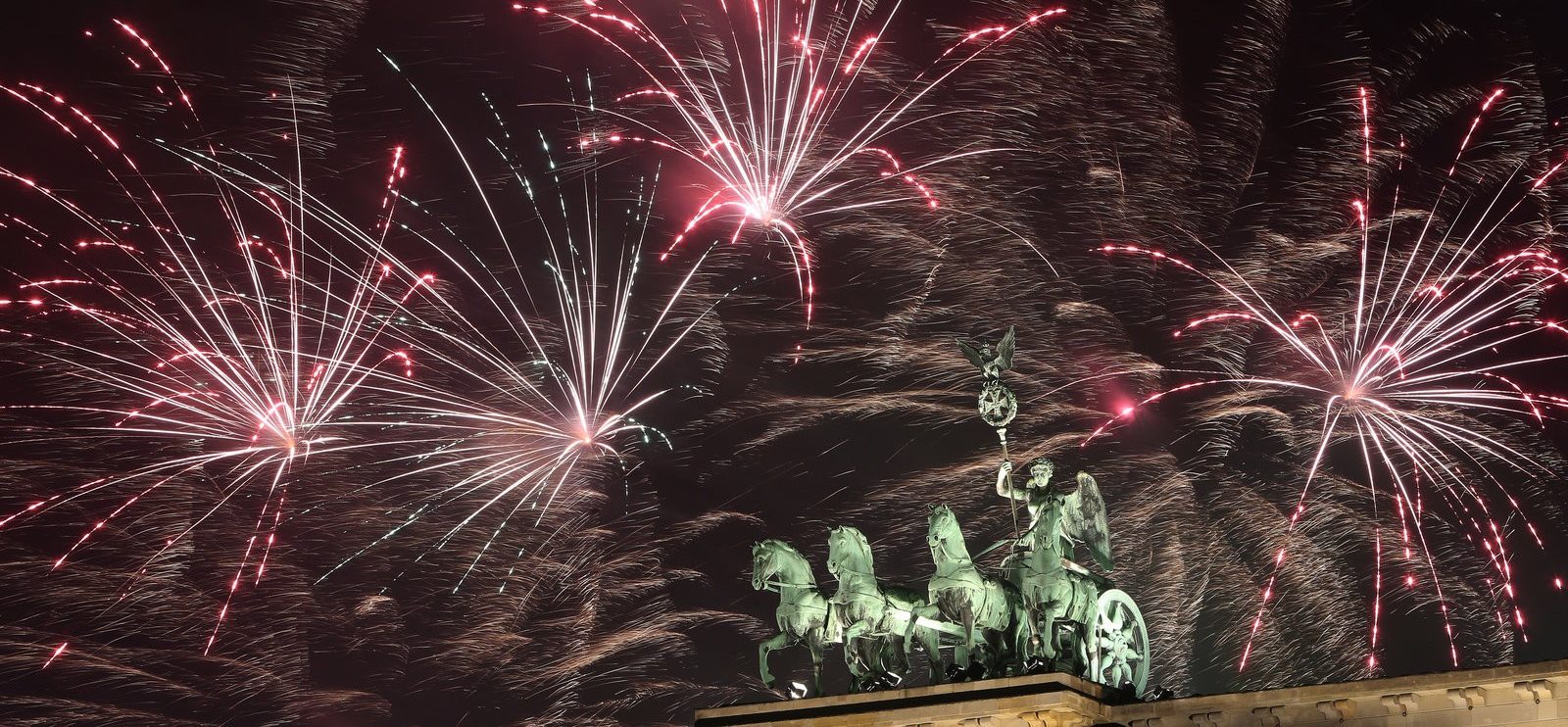 The easiest way to breathe some life and get a different atmosphere going will be to dedicate one device to live stream organized fireworks and public events. Your auxiliary monitors and/or TVs will do the job perfectly, but if you're unsure how to find professional-grade, well-produced streams in the first place, boy have we got good news for you!
Let us introduce the wonderful world of New Year's Eve Live. This magnificent website is only really relevant during a short time window every year, but it's a hoot. You can pick and choose live streams from all over the world, from Auckland all the way to Anchorage.
Odds are that the capital of your country is featured via the search bar, too, so be sure to give that a whirl. This is going to be the easiest way for you to set the stage for New Year's PC gaming celebrations, without a doubt.
Get the music going

Now, depending on which live stream you end up choosing, it may or may not feature a musical background in the first place. If it does, you're set! If not, though, Spotify may be your friend. Of course, we're speaking generally here. Any old app and/or service that features plenty of good music would do just fine. Consider your options:
Don't forget about the classics either, though! The trusty old AM/FM radio works just fine in most cases. Not to mention that you're bound to come across some special programs that way, too.
Best New Year's Eve Multiplayer Games
Whether you're working out a local multiplayer setup, or if you intend on joining forces with friends and family via Discord, you're going to need some top-tier multiplayer titles to choose from. LAN gamers may wish to check out our 2019 piece on this specific niche, but since LAN has fallen out of favor over the past decade or so, we haven't had much excitement in this particular space.
Thankfully, if you're having friends over with their own gaming rigs, you guys can still play regular multiplayer just fine. Don't forget: the more people you host, the better Internet you'll need. Not to mention seating space, right? Consider these things well ahead of time – just in case.
Now that we've cleared that up, here's our shortlist of amazing multiplayer choices for New Year's PC gaming: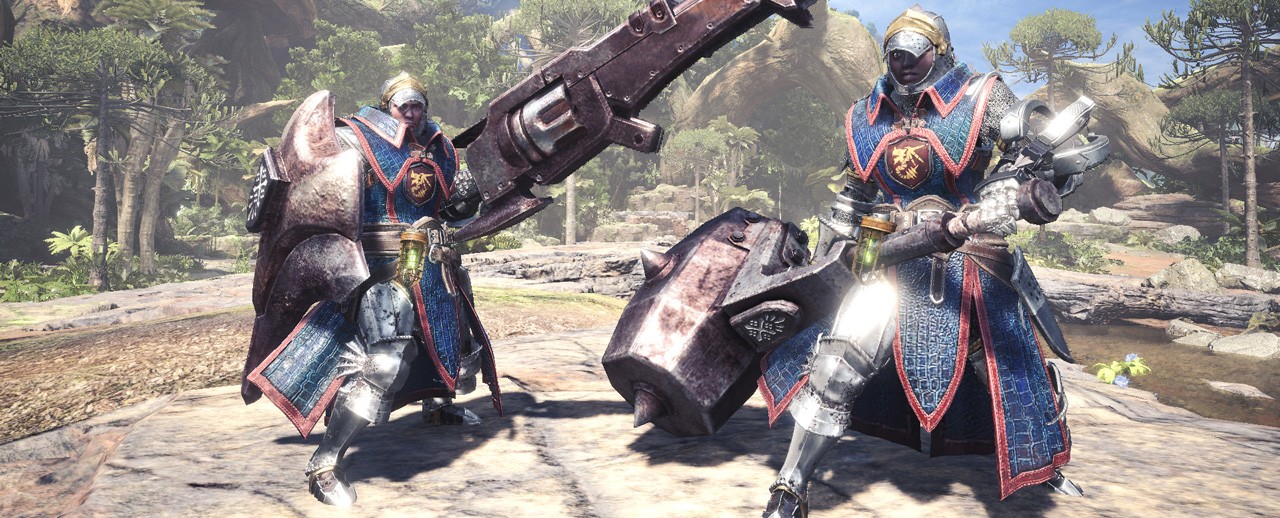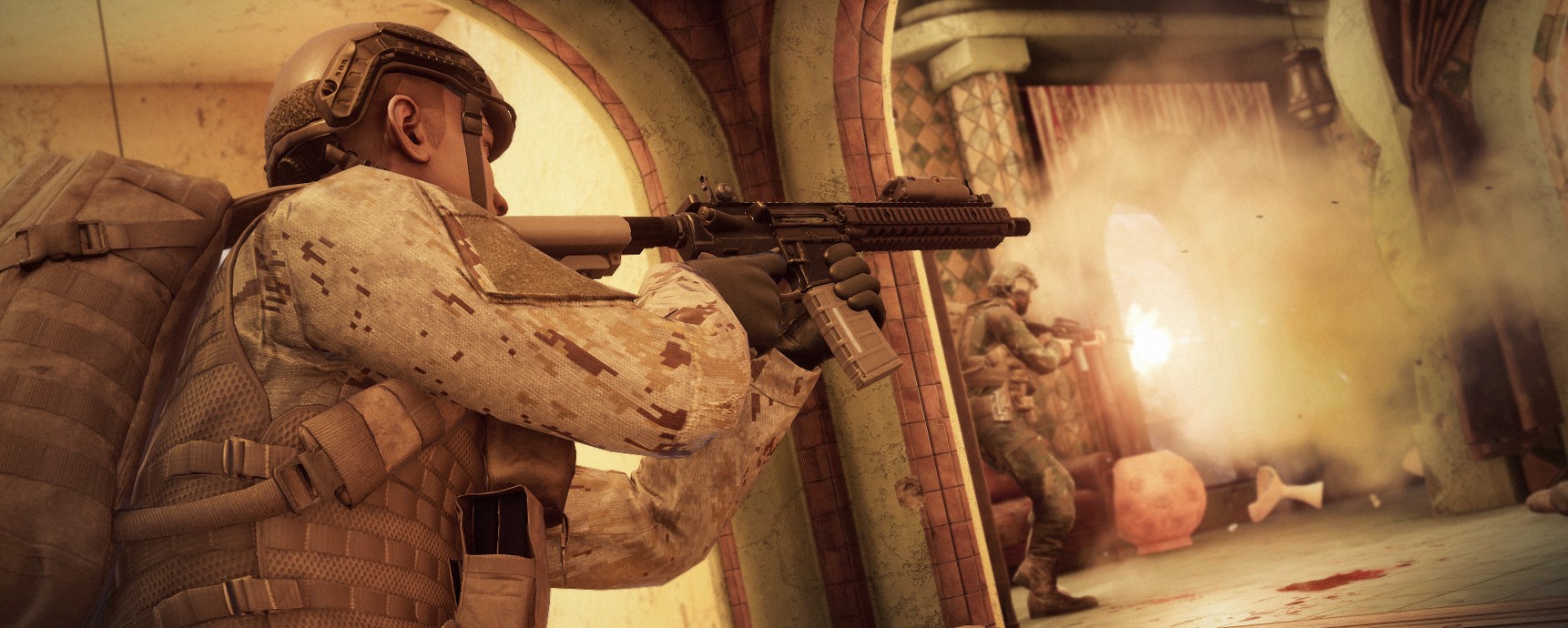 Best New Year's Eve Singleplayer Games
As for the lone wolves, fret not! We promised a good time when it comes to New Year's PC gaming, and boy do we intend to deliver. Whether you're just hoping to pass the time with an arcade of this or that kind, or perhaps immerse yourself entirely in a narrative as you've never seen before – we've got you covered.
Here are some stellar solo gaming choices to keep you trucking all night long:








Other Things to Keep in Mind!
If you'd like to learn a bit more about all the games featured in this article, we have a dedicated overview of each and every one of them available right now!
With that all settled, we think we've successfully covered most of your bases! Of course, your particular New Year's Eve setup may well differ in any number of ways, but you can hardly go wrong if you follow our shortlist of tips.
Oh, and one last thing: have you considered joining our massive 2022 PC game giveaway? The deal is running for another day, and you may as well kick things off by subscribing to it while the offer is still available. We'll be announcing winners at – you've guessed it – the start of 2022, and honestly, there are few better ways to kick a new year off.
Did you know that we finally came up with a list of top 100 PC games available via 2Game, too? It's been a long time coming, but we're thrilled to finally have it ready, and you're bound to be pleased with our choices. Well, most of them, anyway.